Whether you're a cross stitch beginner or a seasoned crafter, picking a cross stitch kit can be a tough decision! 
Do you go big or small? Simple or detailed? Sassy or traditional? 
Hopefully this list of our top 5 best sellers will help you make up your mind...
No.1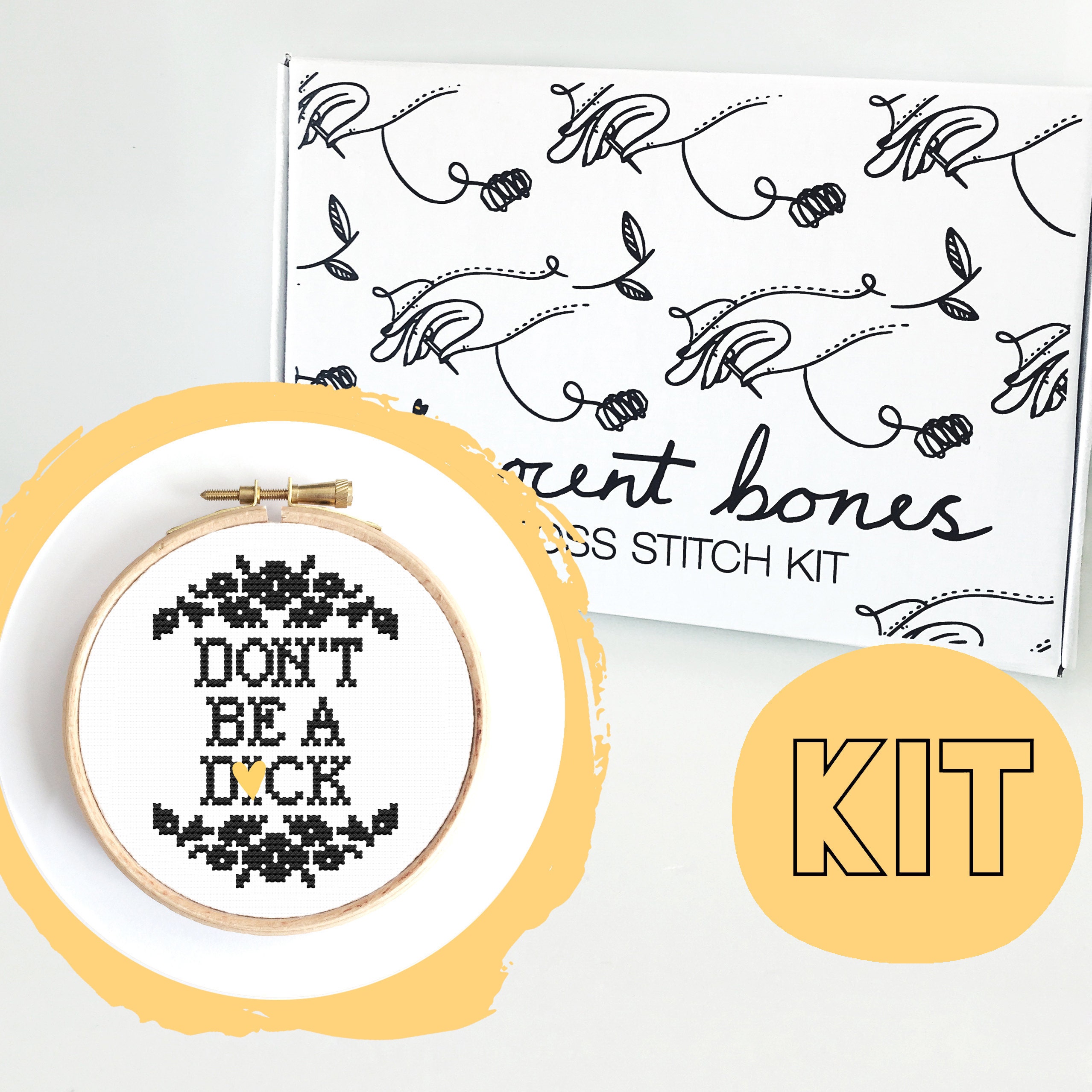 No.2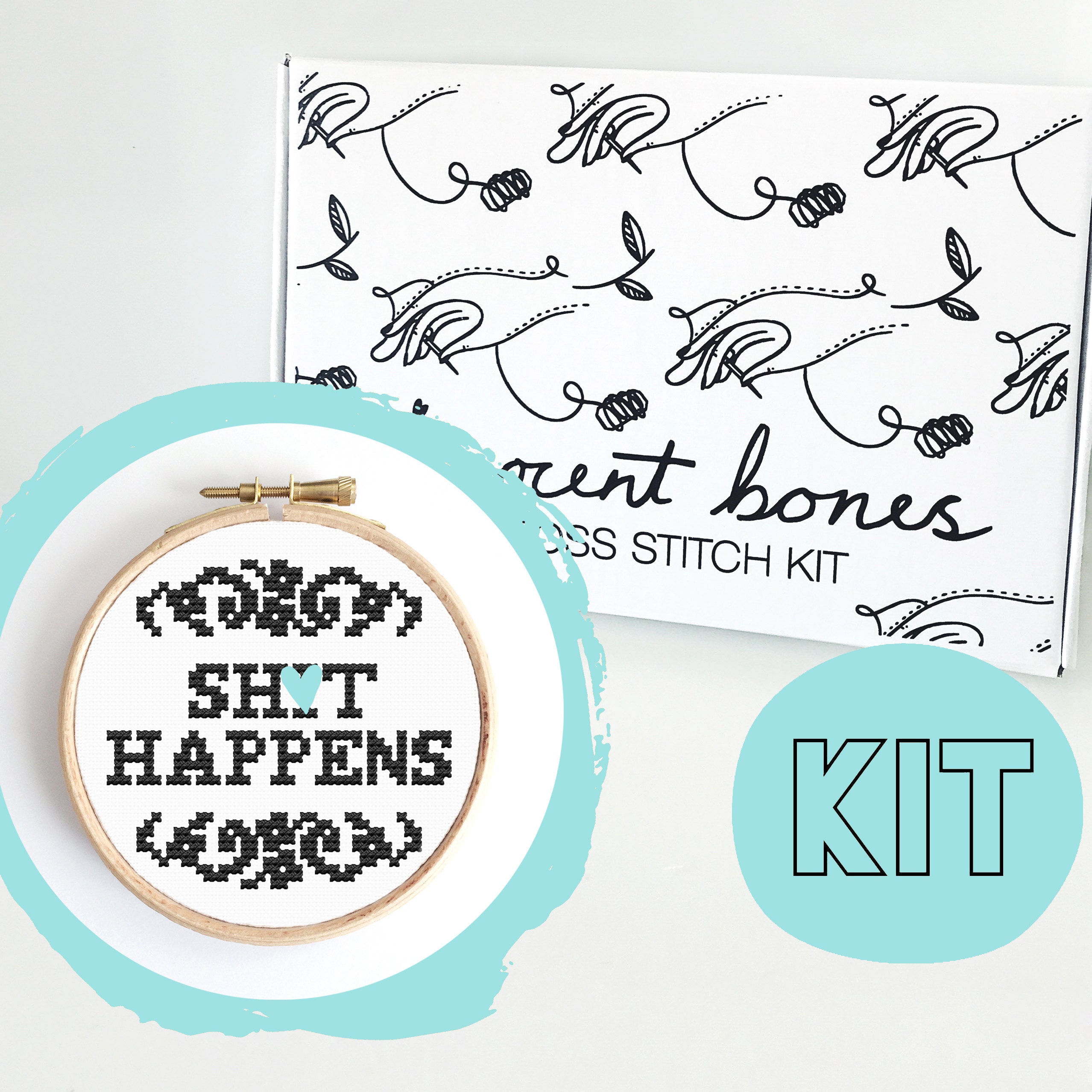 No.3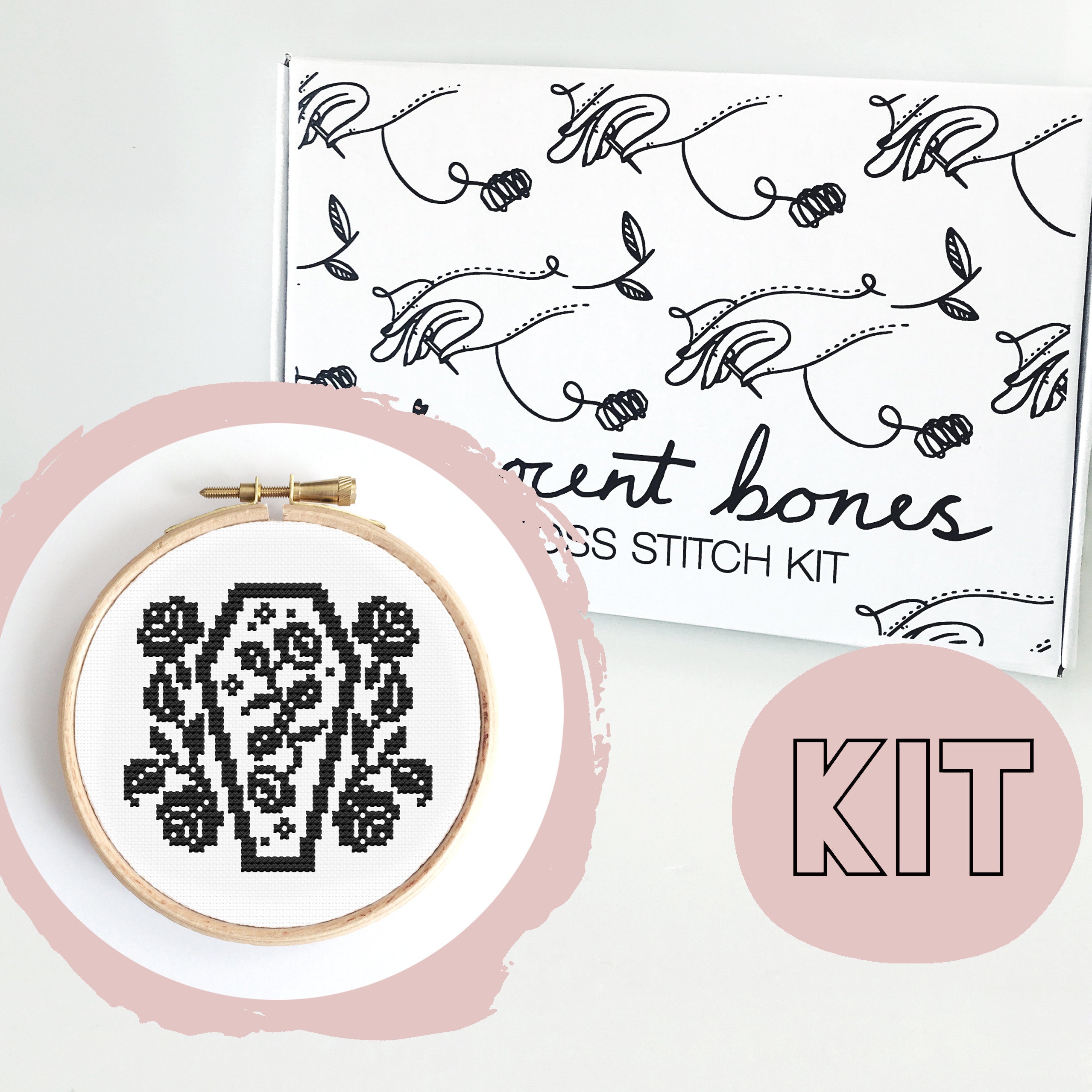 No.4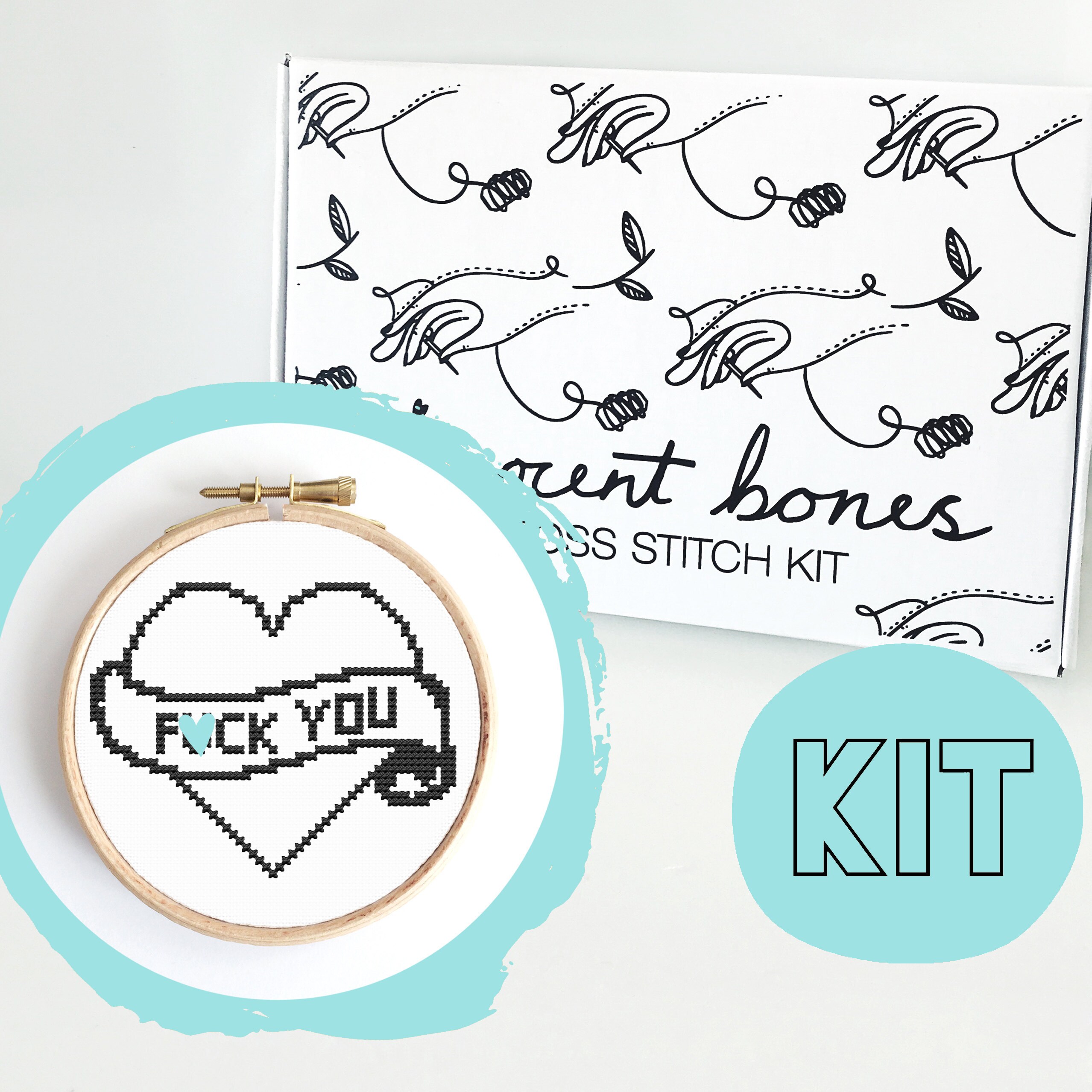 No.5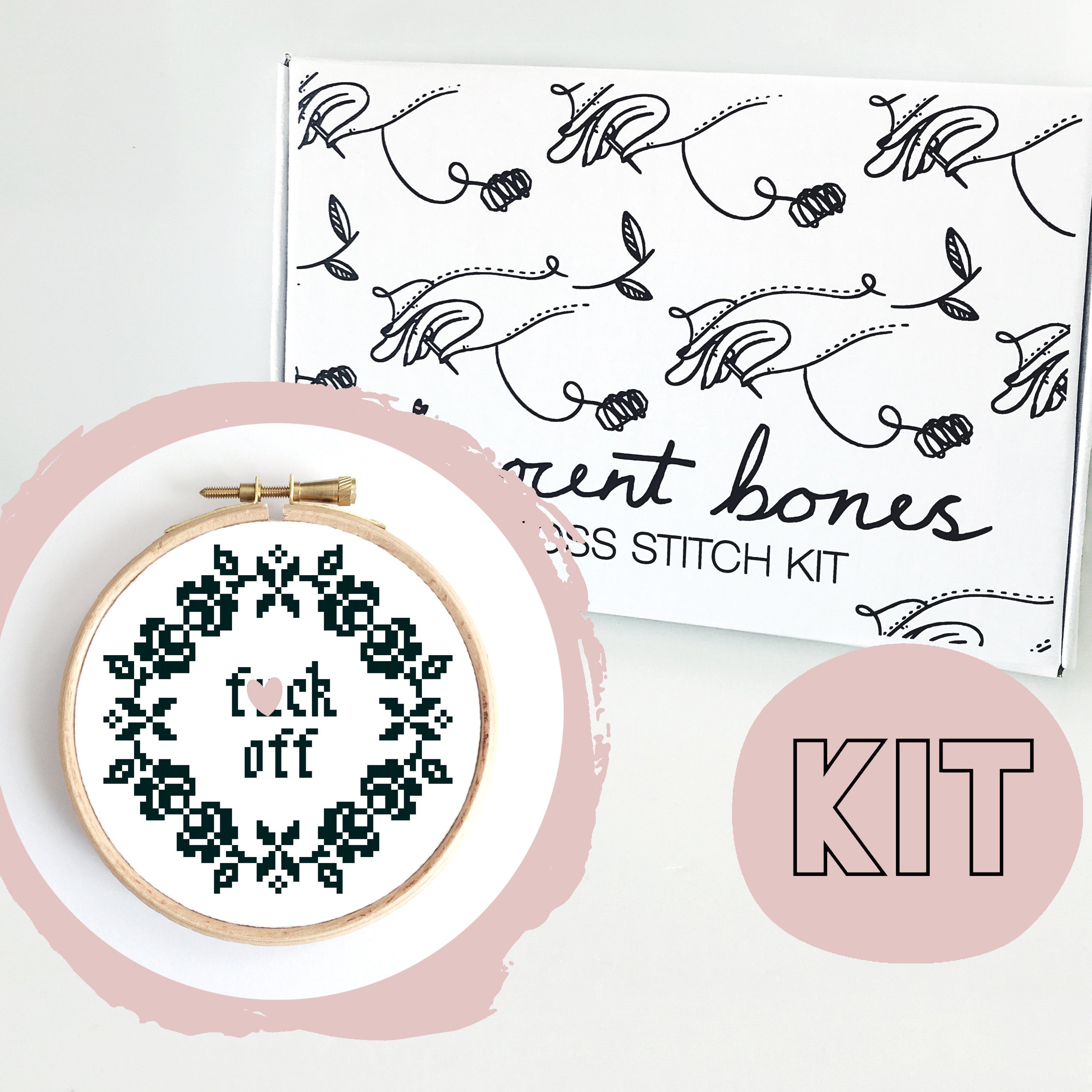 Ready to stitch yet?